Site content © 2014 Jane E King, all rights reserved.
Design by Jane E. King
Comments from workshop participants:
"Thank you for this awesome
opportunity. I will be forever
grateful." _ K.B.
"Life changing."
"Thank you so much for offering that drum workshop ...The whole experience has been a blessing"
_ S.W.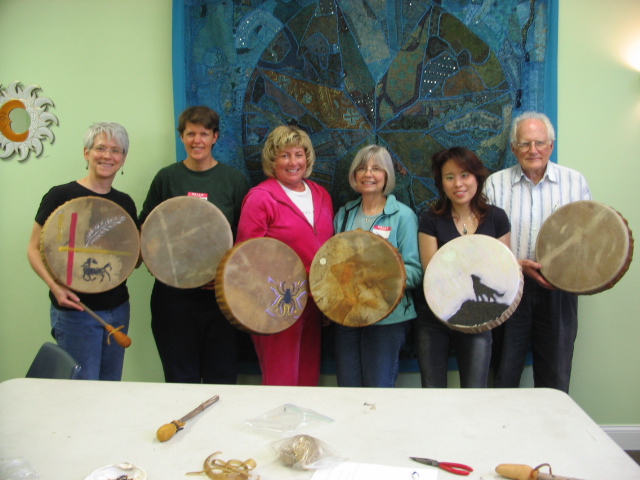 Individual Private Medicine Drum Workshop registration
Schedule your private medicine drum workshop here.