Alternative Medicine
Alternative Healing
JaneE's goal is
to be an instrument of healing in your life, empowering you to learn to be your own healer... assisting you in creating a loving, healing
relationship with yourself
which facilitates
continual
positive
life enhancing
results.
"JaneE, the gifts you have given me are immeasurable, you literally saved my life, I thrive because of the work we did that summer :)"
Alexa A. St. Johnsbury, VT
Are you ready?
YES! You ARE ready if you arrived here !
To live from your heart's longing, the reason you incarnated.
You have experienced trauma / abuse in the past.
You are ready for the fulfilling life you stepped onto this plane to create.
JaneE's compassionate presence is a distillation of over 20 years practicing the ancient skills of Energy Medicine. Guiding others like you into their heart and souls longing. JaneE's exciting life changing abilities have helped hundreds of people like you achieve the following:
~ positive permanent life changes
~ dissolve depression, anxiety and grief
~ attract lasting loving relationships
~ release trauma, phobias and fears forever
~ replenish joy and happiness for life
~ restore physical vitality and vigor
~ renew self esteem and self care
You are ready to achieve positive permanent changes in your life, contact JaneE.
Healing Heart and Soul therapeutic techniques are proven to not only work, but last a lifetime.
Guided by your soul group, Ascended Masters, Archangels and numerous allies in the etheric realms, JaneE's ancient healing methods and states of being guide and shift you back into your optimum health and vibration welcoming heart and soul parts of you back home into your body.
Are you ready to change your life? . . . Yes?! Schedule your appointment here!
JaneE is able to connect with you wherever you are in the world.
Click here to create your FREE website
JaneE's healing studio after
Equinox Water Horse Ceremony 3/22/14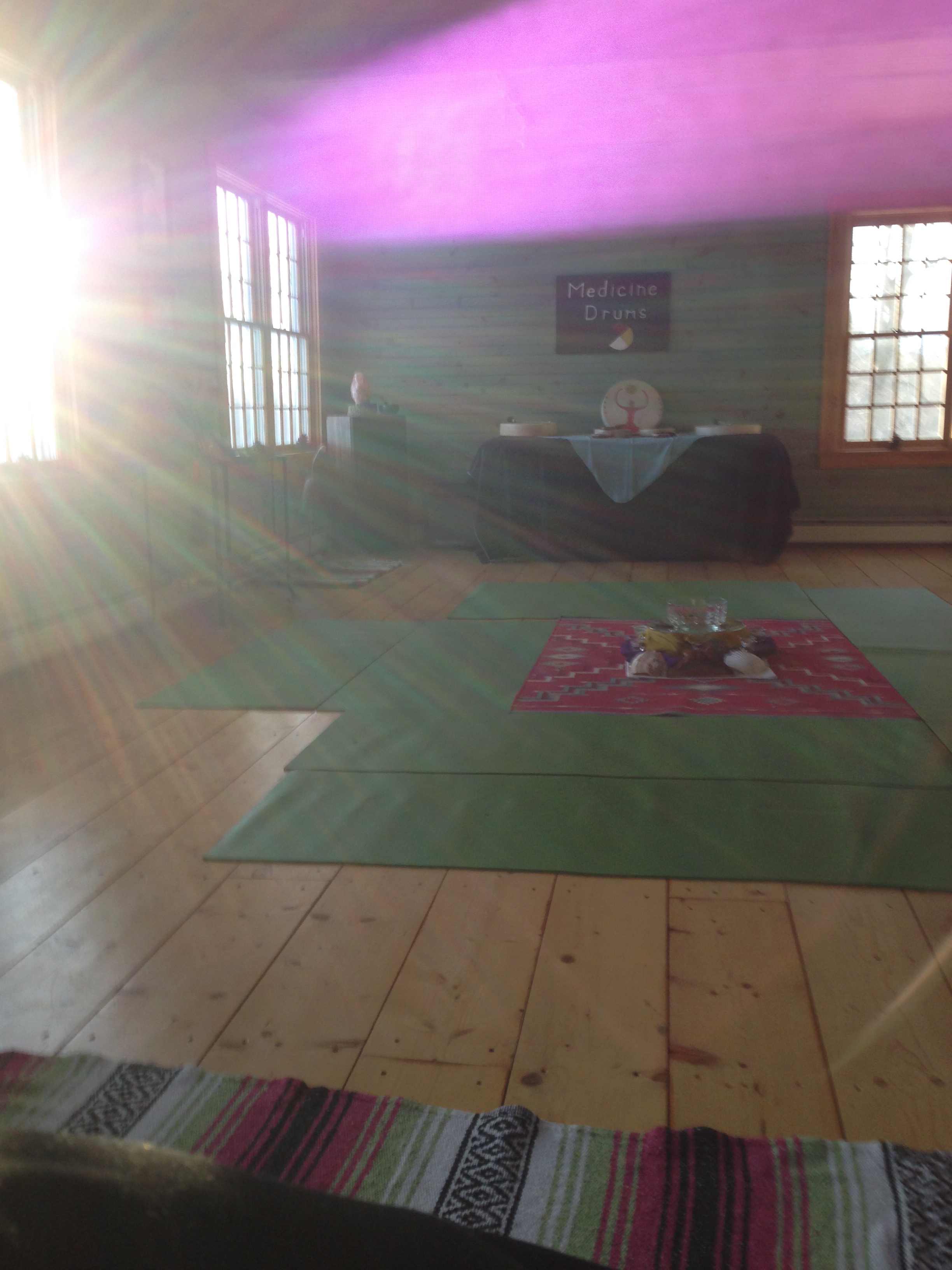 Site content © 2017
Jane E King, all rights reserved.
Design by Jane E. King