​Comments from workshop participants:
"Thank you for this awesome
opportunity. I will be forever
grateful." - K.B.
"Life changing."
"Thank you so much for offering that drum workshop ...The whole experience has been a blessing"
- S.W.
I had an AMAZING time yesterday. And my drum… oh my gosh, my drum…… it did alot of drying last night. I tapped it this morning (sorry, I couldn't help it) and the sound… it is so awesome. It's going to have a beautiful voice. I decided I am not going to paint it, but leave it in it's natural state as it is.
Thank you for this totally awesome experience. I do hope our paths cross again!!
Blessings,
Marylee​​
​
​​at Spirit Hollow
Shaftsbury VT​
​(802-447-3895)
​​
April1, 2018 9am to 4pm​​​
w/pot luck lunch​​
$295
(plus $9.70 PayPal fee)
$125 deposit due by March 1, 2018
(plus $4.11 PayPal fee)
Build your own sacred 15" Deer Shaman Drum
​​Join Master Drum Builder
Jane E. King
​in a day of peace,
deepening into yourself
as you create your own
Deer Medicine Drum.
​​In this workshop we will journey inward to the spirit of Deer to receive a personal message and teaching.
​​Ceremony is used to instill your personal energy,
your medicine and intention
into your drum,
​creating a healing tool,
​a beautiful instrument
​as well as a piece of art.
​
Making your own ​drum stick is included.
​​All materials included.​
This is a peaceful healing event.
​
DEER MEDICINE
Drum Building Workshop​
Deer Drum Building Workshop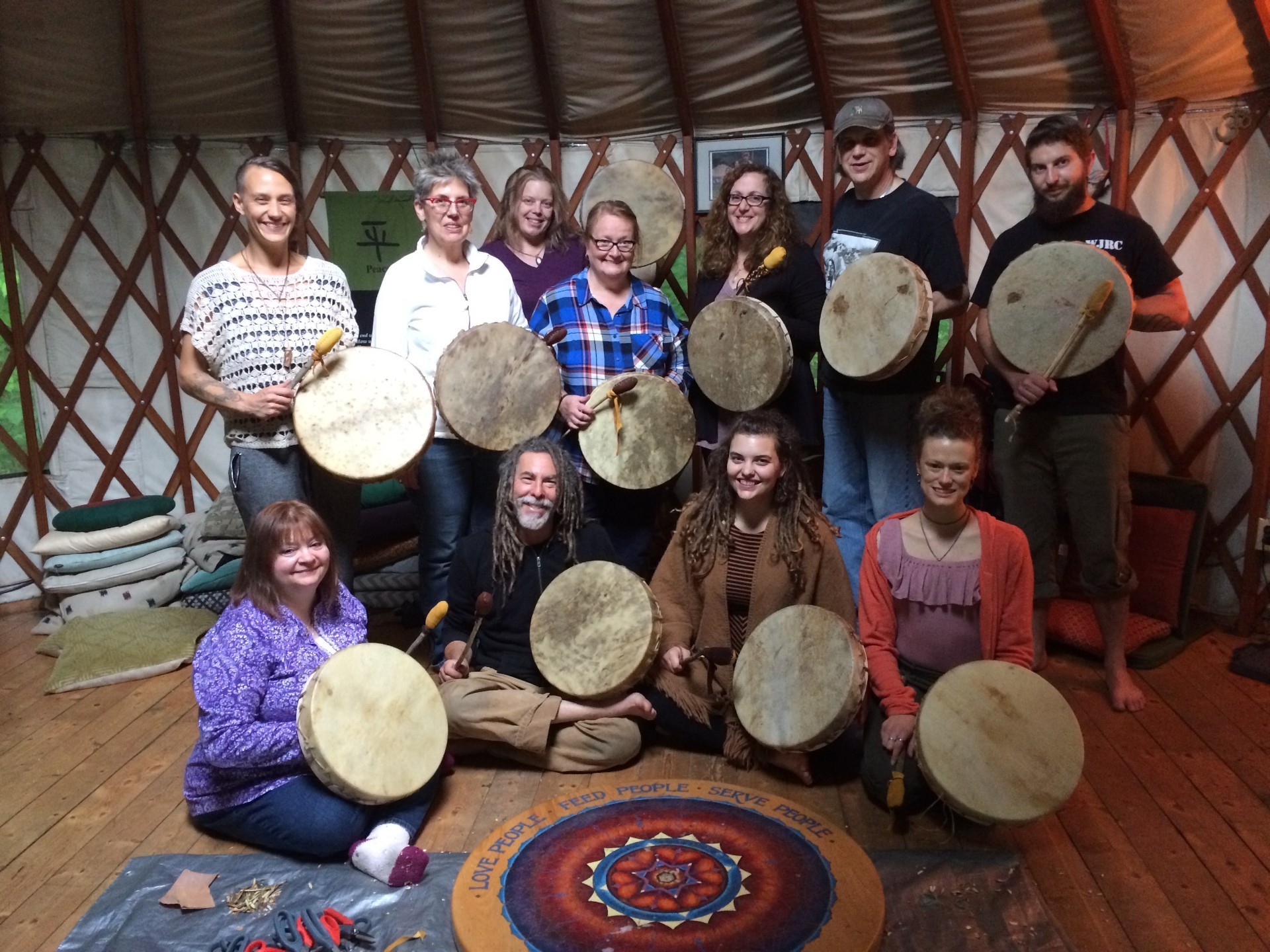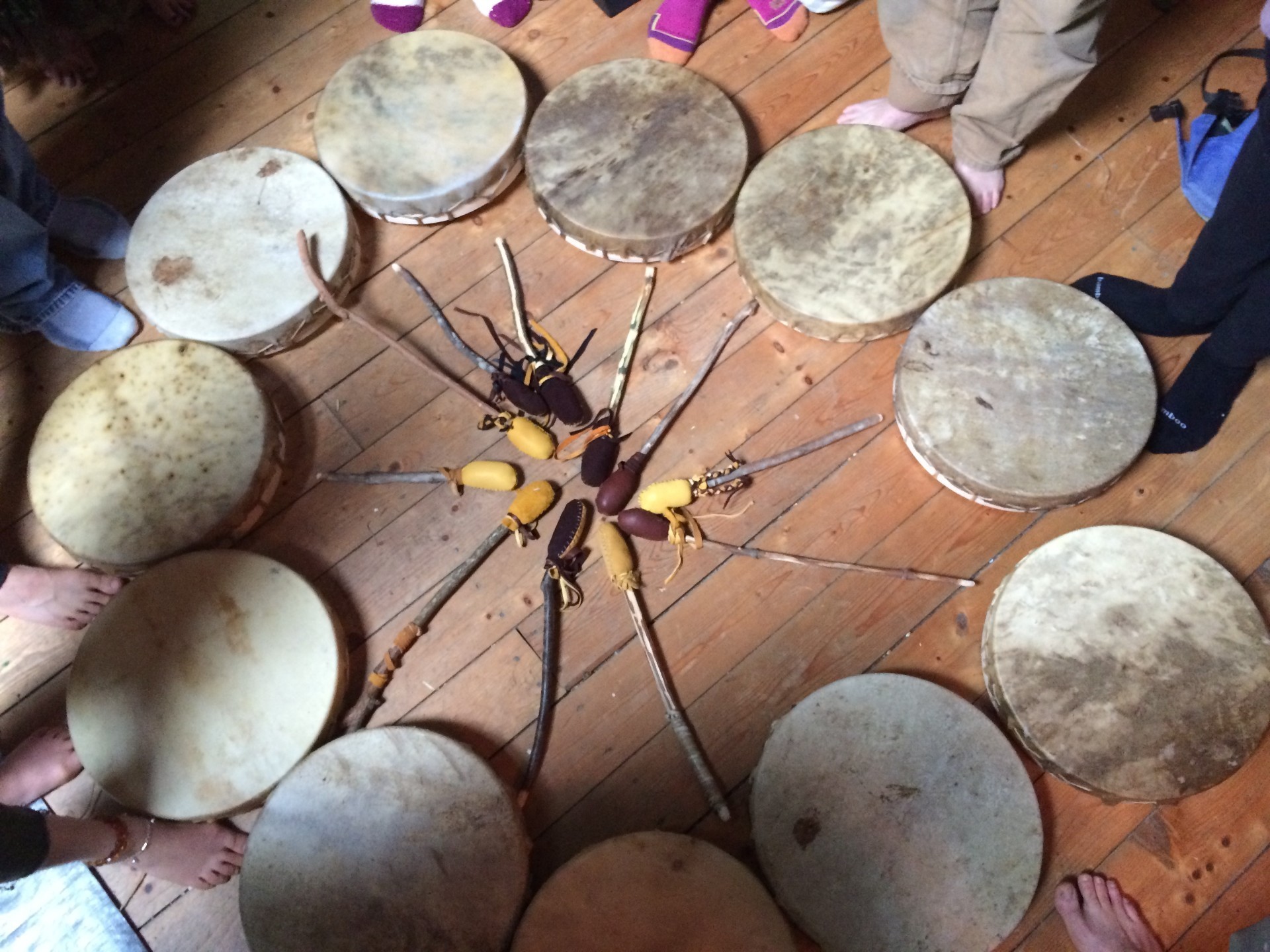 REGISTRATION
CLOSED
get on wait list for next workshop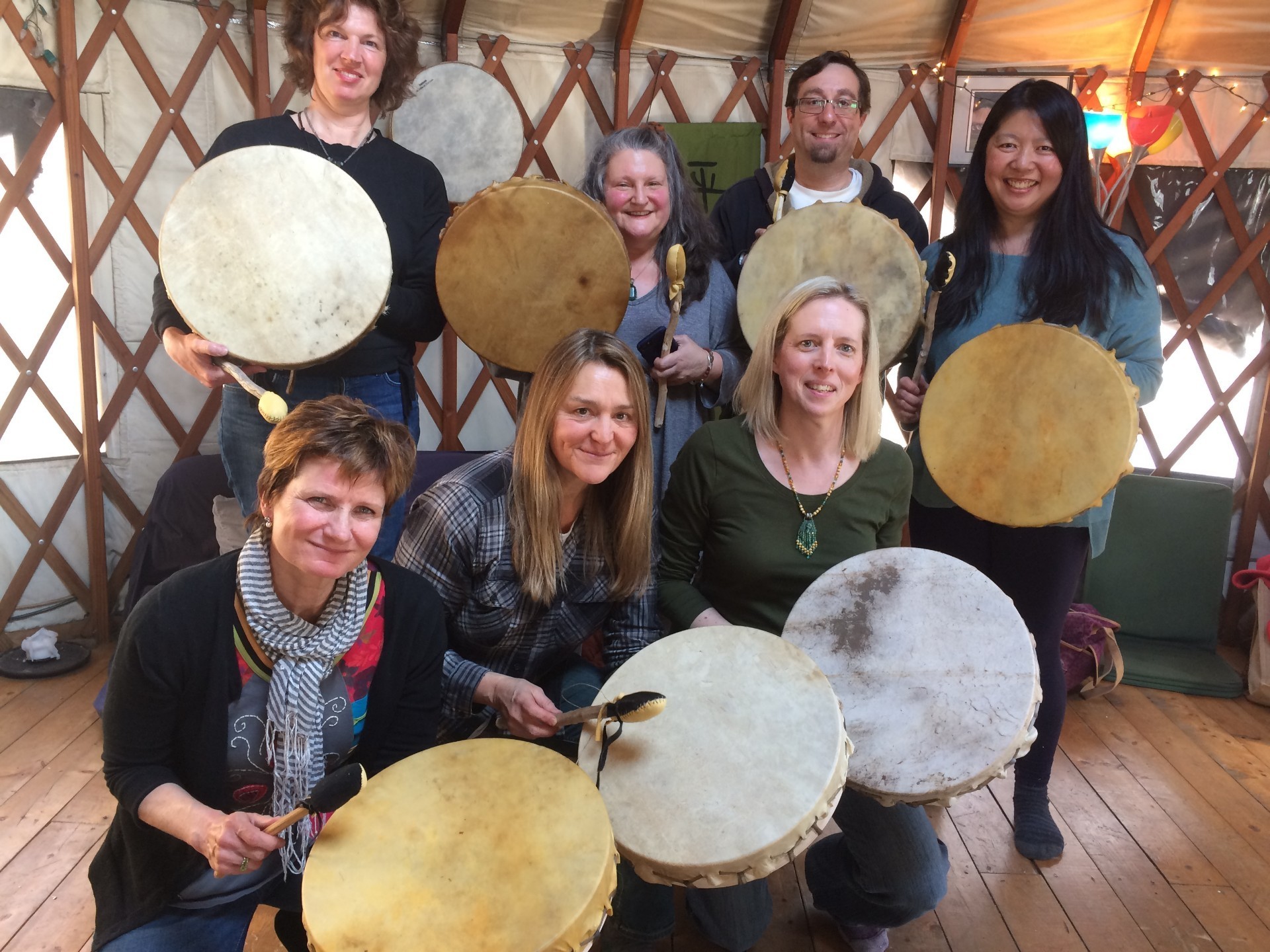 ! YAY ! SUCCESS !
Thank you for drumming your light
into the world!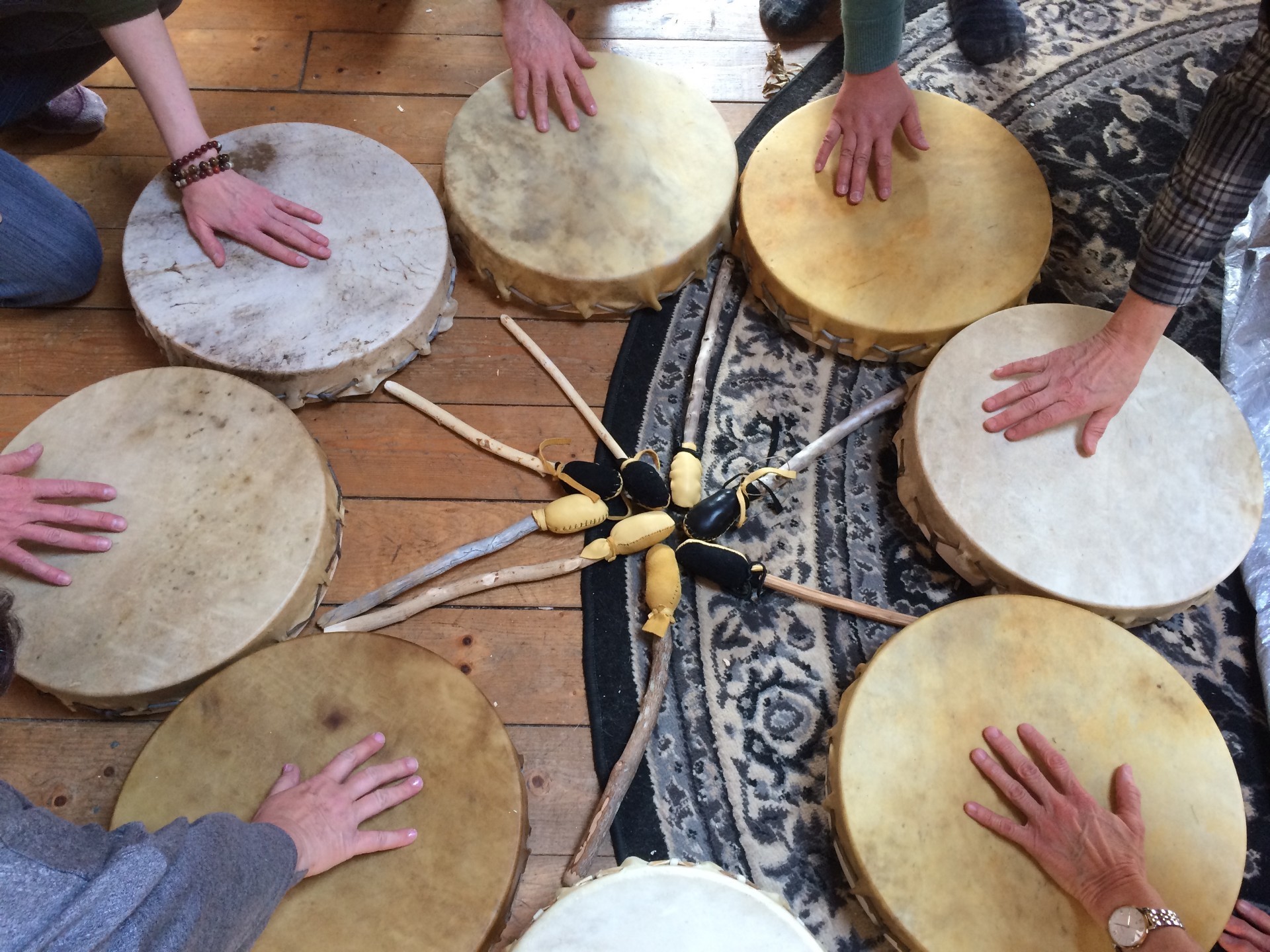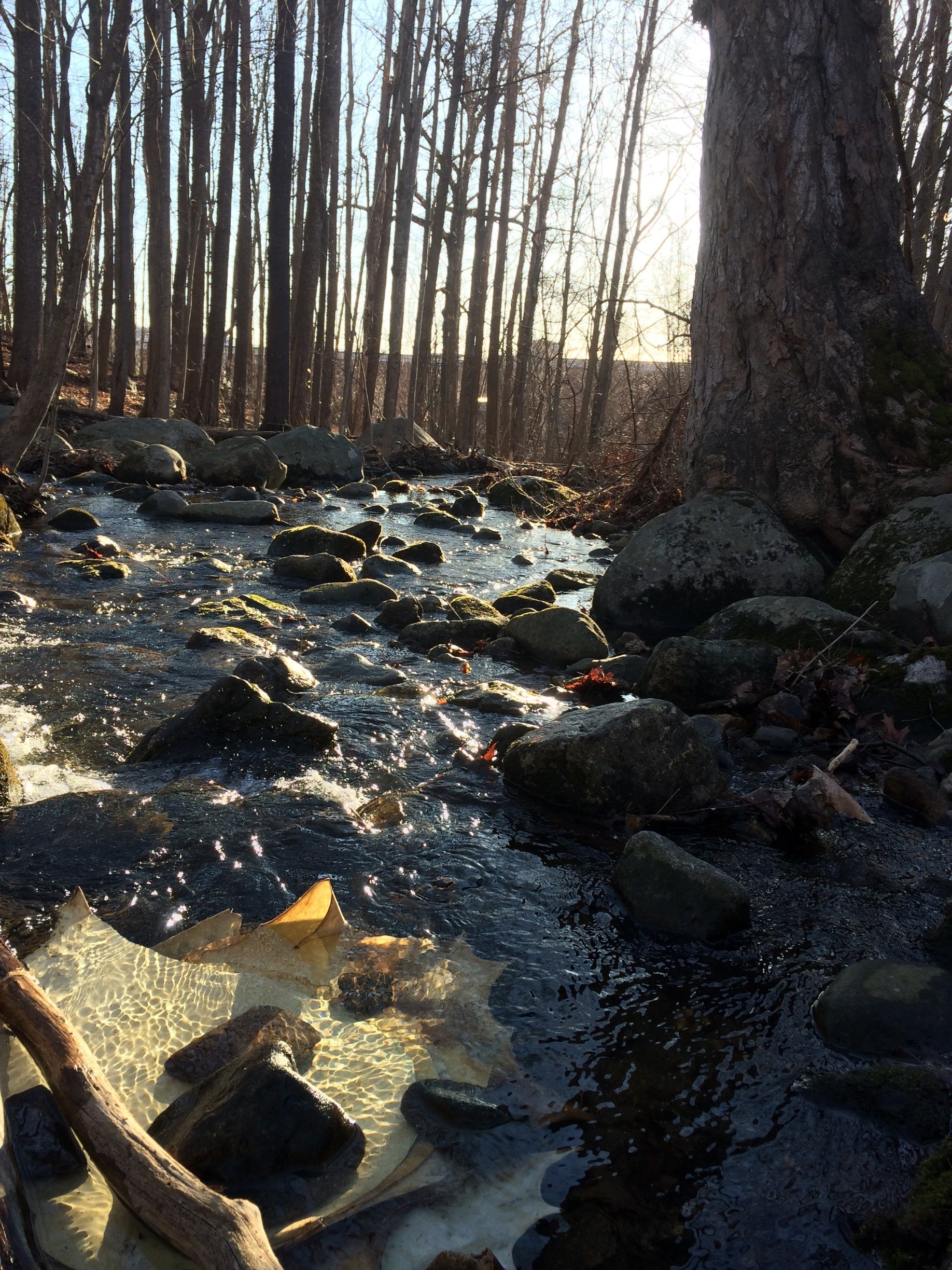 Gratitude
Gratitude
to the water
for hydrating
these Deer
back
to life.