A ​Medicine Drum is
a healing tool,
sacred instrument,
​
piece of art.
Medicine is ​spirit power,
the power of spirit
,
the power of your spirit.irit power,
the power of spirit
,
the power of your spirit.
​​The heartbeat of Mother Earth,
the heartbeat of all of life.
​
Journey with it,
meditate with it,
circle in community
​to amplify ​the
​healing vibration
and intention
of your healing medicine.
Why make your own Living Medicine Drum?
Have you ever asked yourself that?
The sacred process of making your own personal Medicine Drum
immerses you deep into your primal self,
touching parts of you
that may have been hidden
in this lifetime.
You make tactile
contact with the animal
through its hide,
with the sacred tree people
hoop,
with the water, air, earth, fire,
and all relations involved
in this immersion.
Your sacred heart has a knowing.
It contains the truth
of why you are here.
Does it call you
into this process?

As you make your drum at a Medicine Drum Building Workshop a
special camaraderie blossoms among the participants, with each
student supporting and helping the others. By sharing
experiences and knowledge, participants create a "circle of
learning" that encourages discovery and understanding.
This process is life enhancing – life changing.
You are ready!
Go to WORKSHOPS.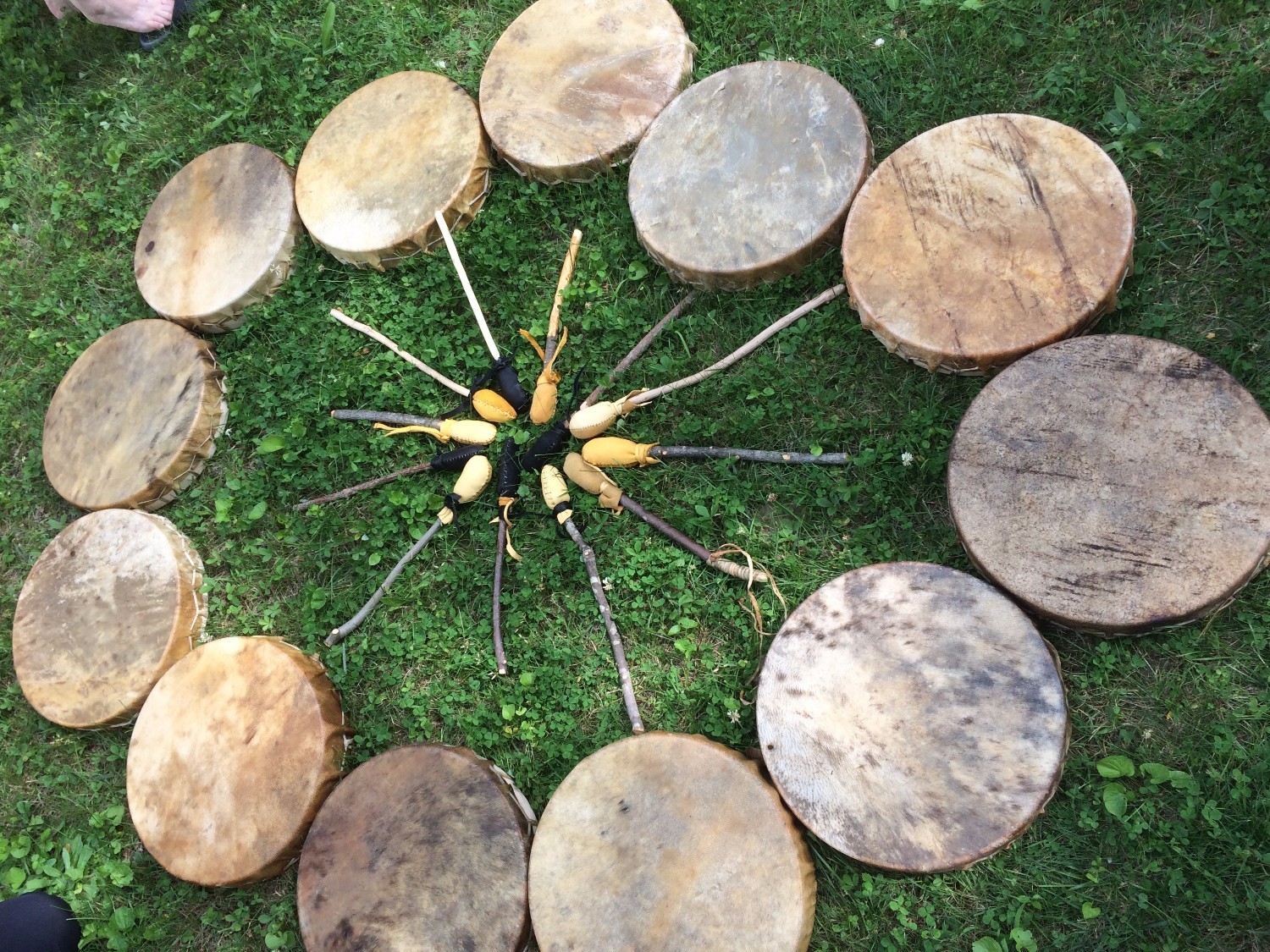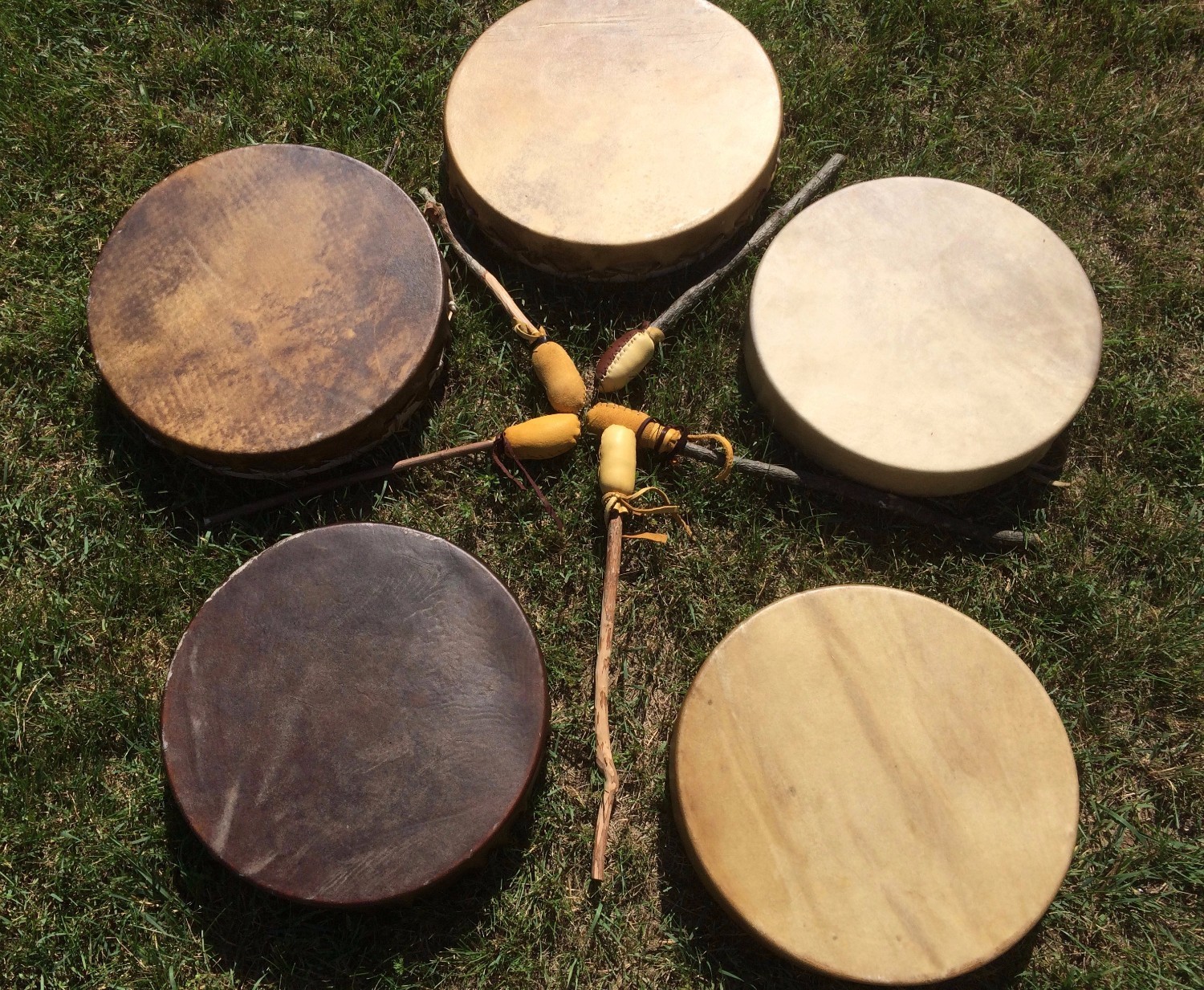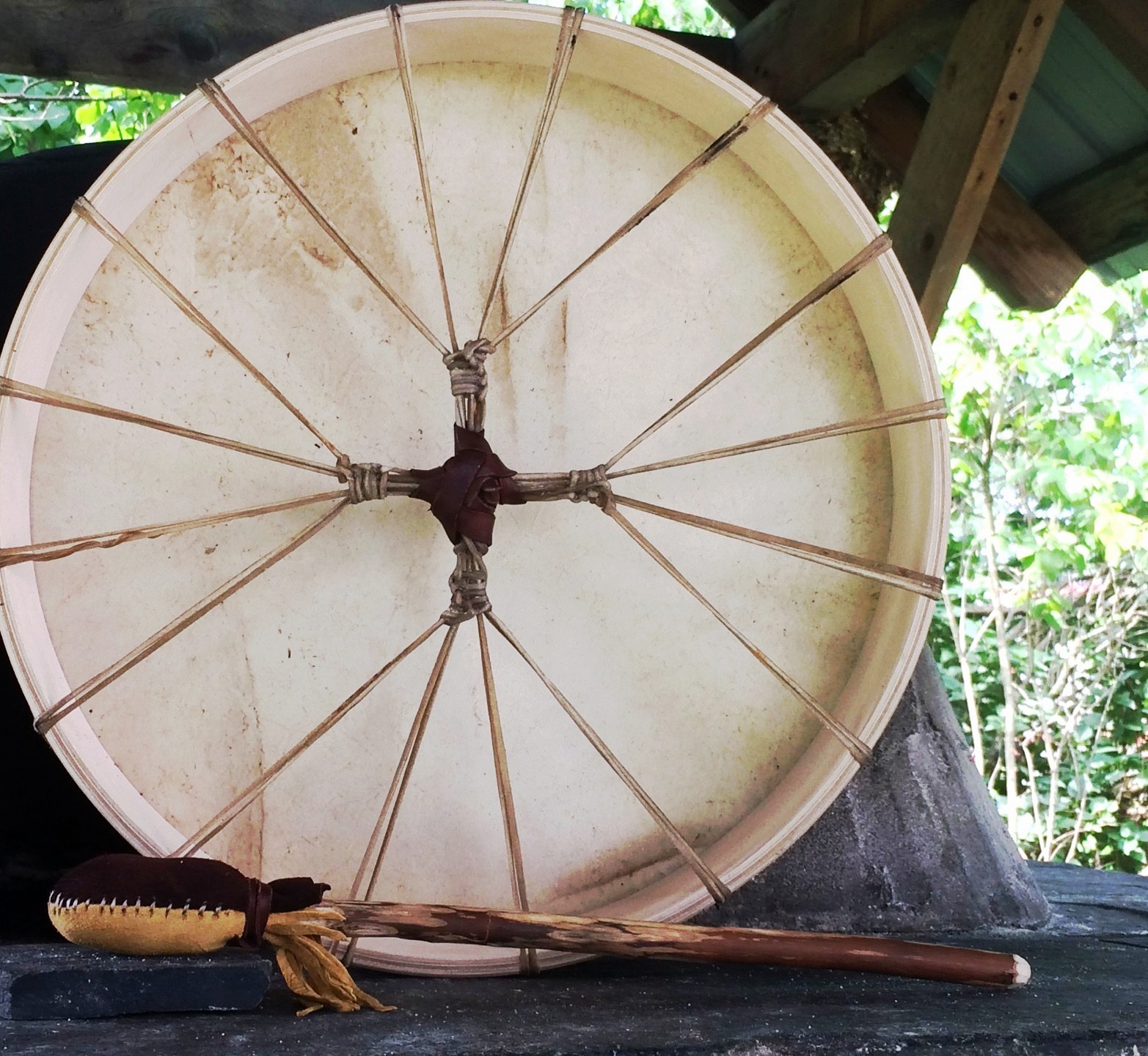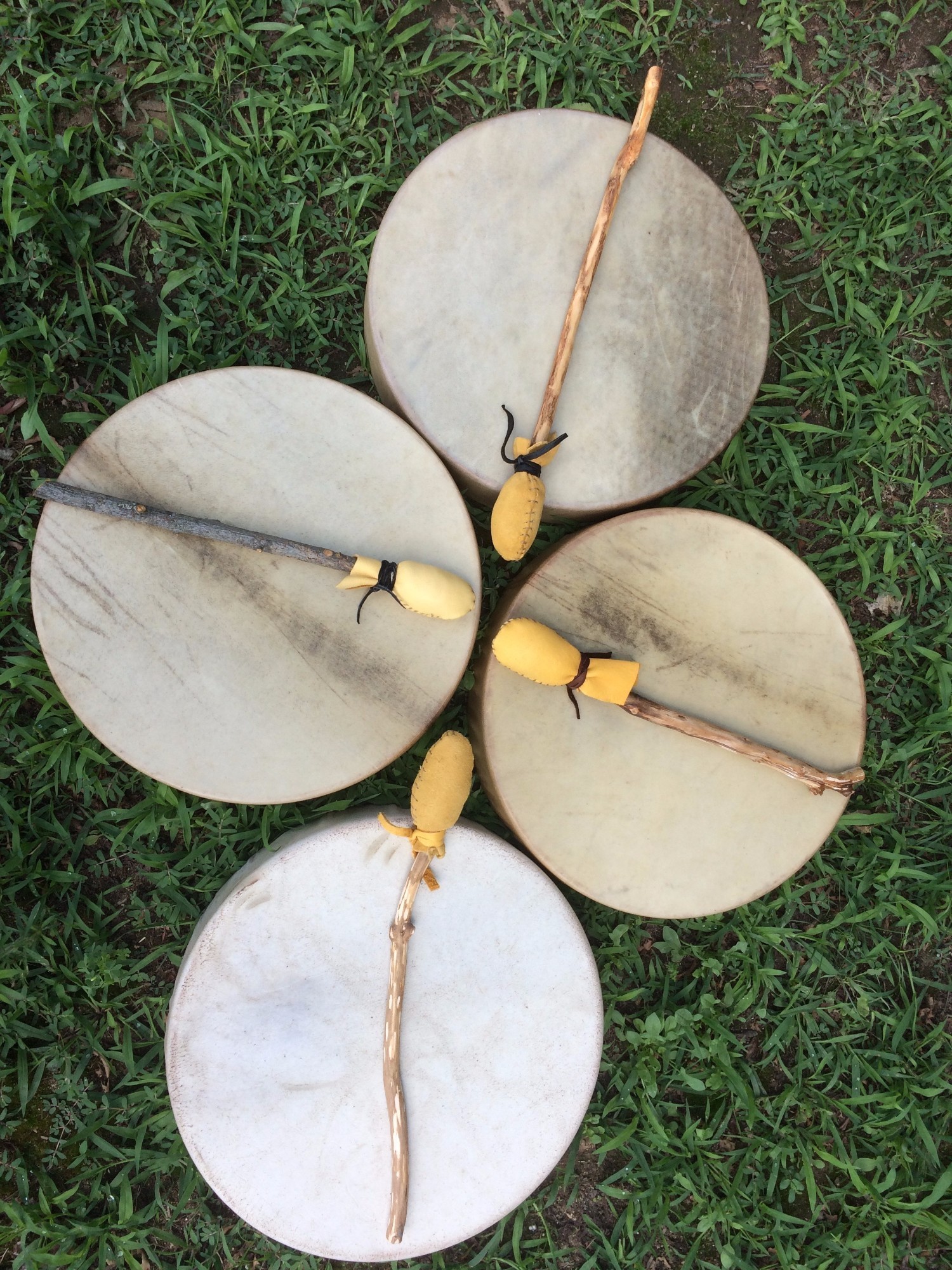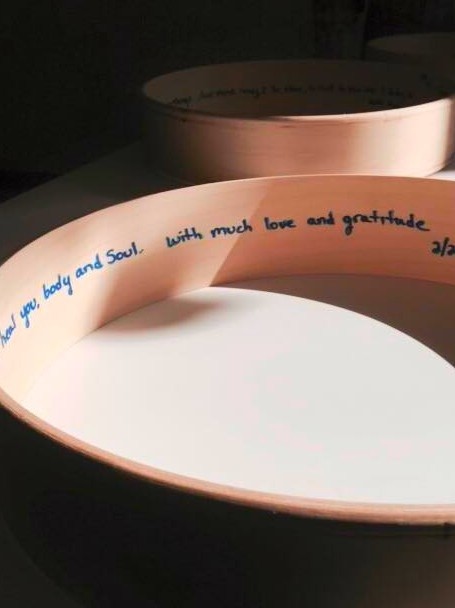 Custom Order Your Medicine Drum here.