Alternative Medicine
Alternative Healing
Site content © 2017 Jane E King, all rights reserved.
Design by Jane E. King
​Comments from workshop participants:
"Thank you for this awesome
opportunity. I will be forever
grateful." _ K.B.
"Life changing."
"Thank you so much for offering that drum workshop ...The whole experience has been a blessing"
_ S.W.
​
​​at EARTH, WIND and SPIRIT
Palmer, MA
​ 413-289-9767 www.earthwindandspirit.com
​
July 15, 2017 10 to 5​​​
w/pot luck lunch​​
Build your own
​sacred 15" Deer or Elk Shaman Drum
​​Join Master Drum Builder Jane E. King
​in a day of peace, deepening into yourself as you create your own Deer or Elk Medicine Drum.
​​In this workshop we will journey inward to the spirit of animal to receive a message and teaching.
​​Then ceremony is used to instill your personal energy, your medicine and intention into your drum,
​creating a healing tool, a beautiful instrument
​as well as a piece of art.
​
Making your own ​drum stick is included.
​​All materials included.​
​
DEER MEDICINE or ELK MEDICINE
Drum Building Workshop​
SMILING FACES = BIG MEDICINE
Four new Medicine Drums birthed !!
What magic was made as these Deer and Elk Medicine Drums
​were meticulously created from raw materials to new beginnings.
​​​​​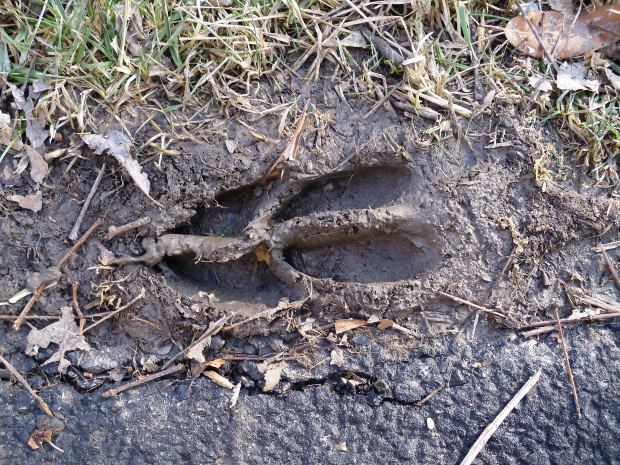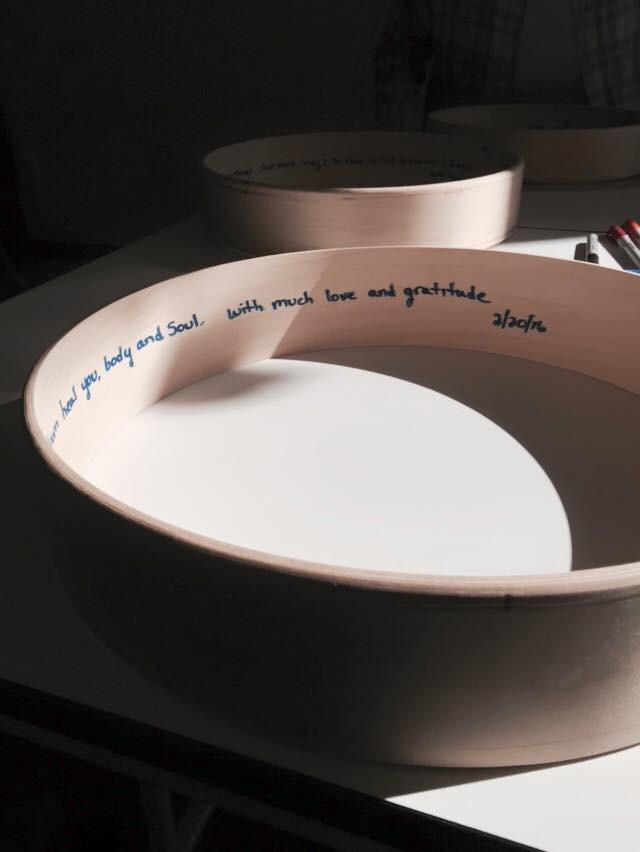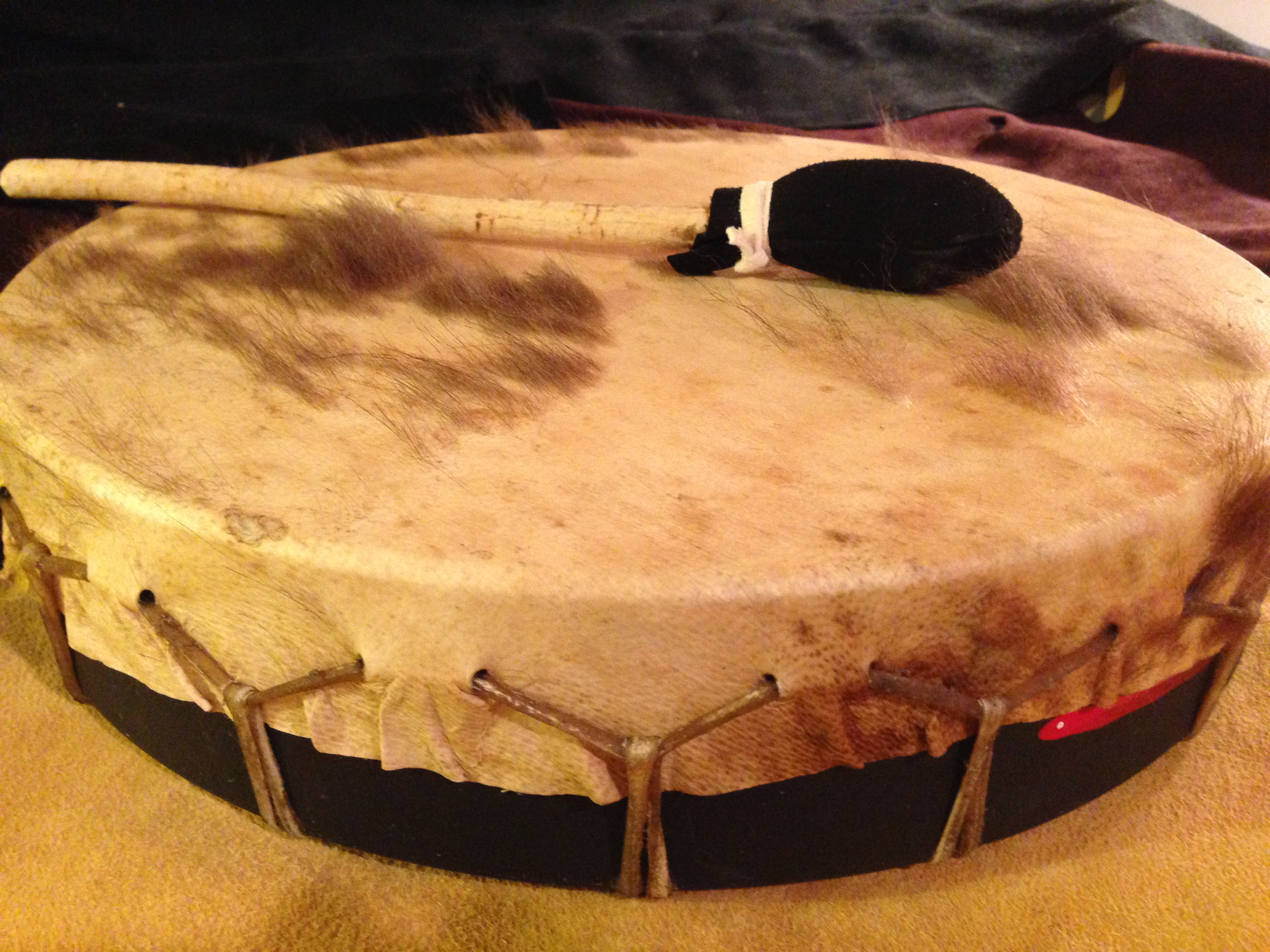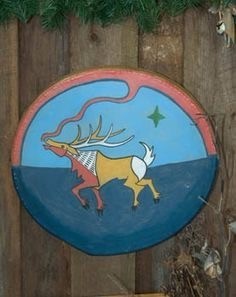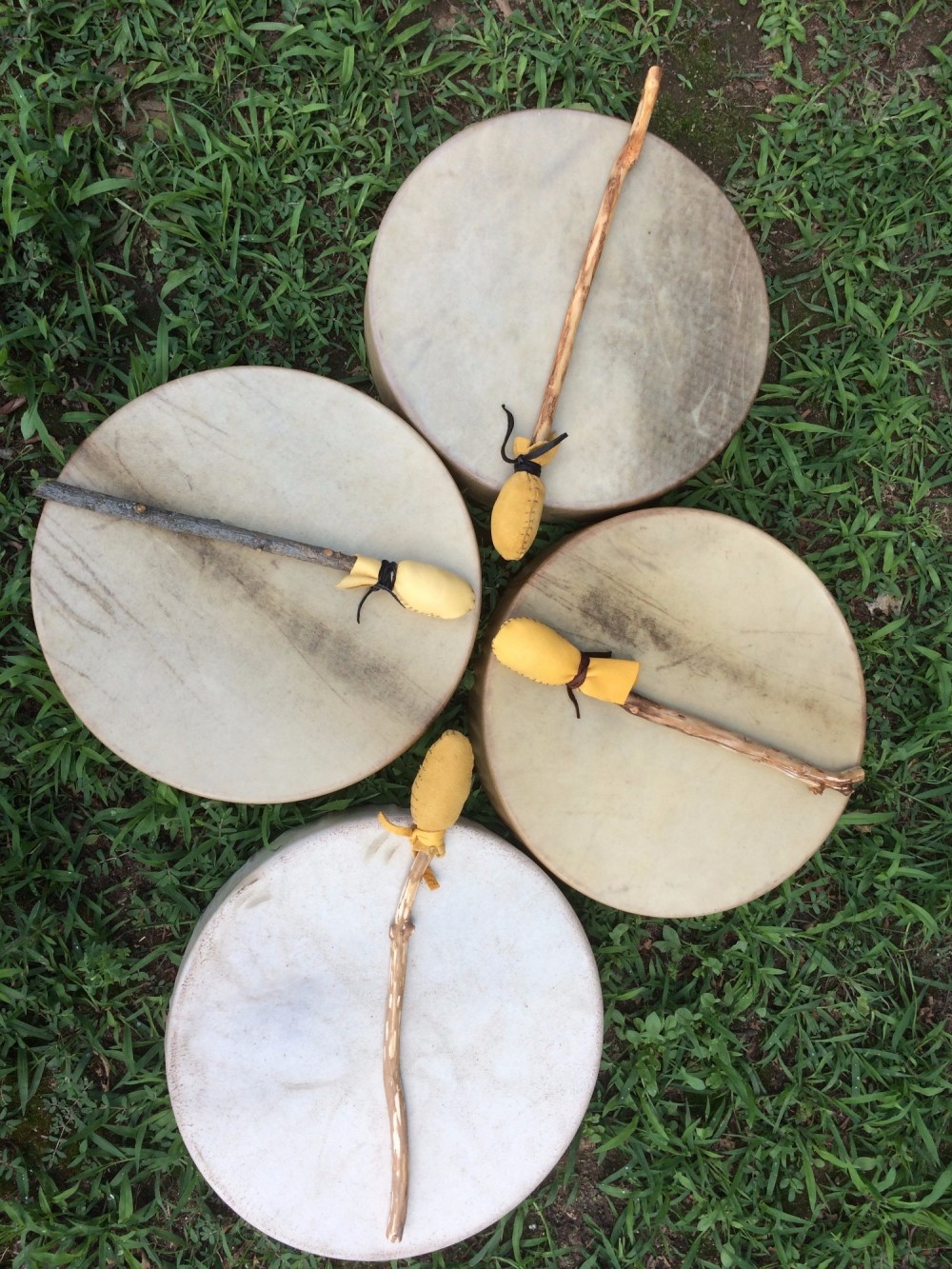 Deer Medicine or Elk Medicine