Alternative Medicine
Alternative Healing
Site content © 2018 Jane E King, all rights reserved.
Design by Jane E. King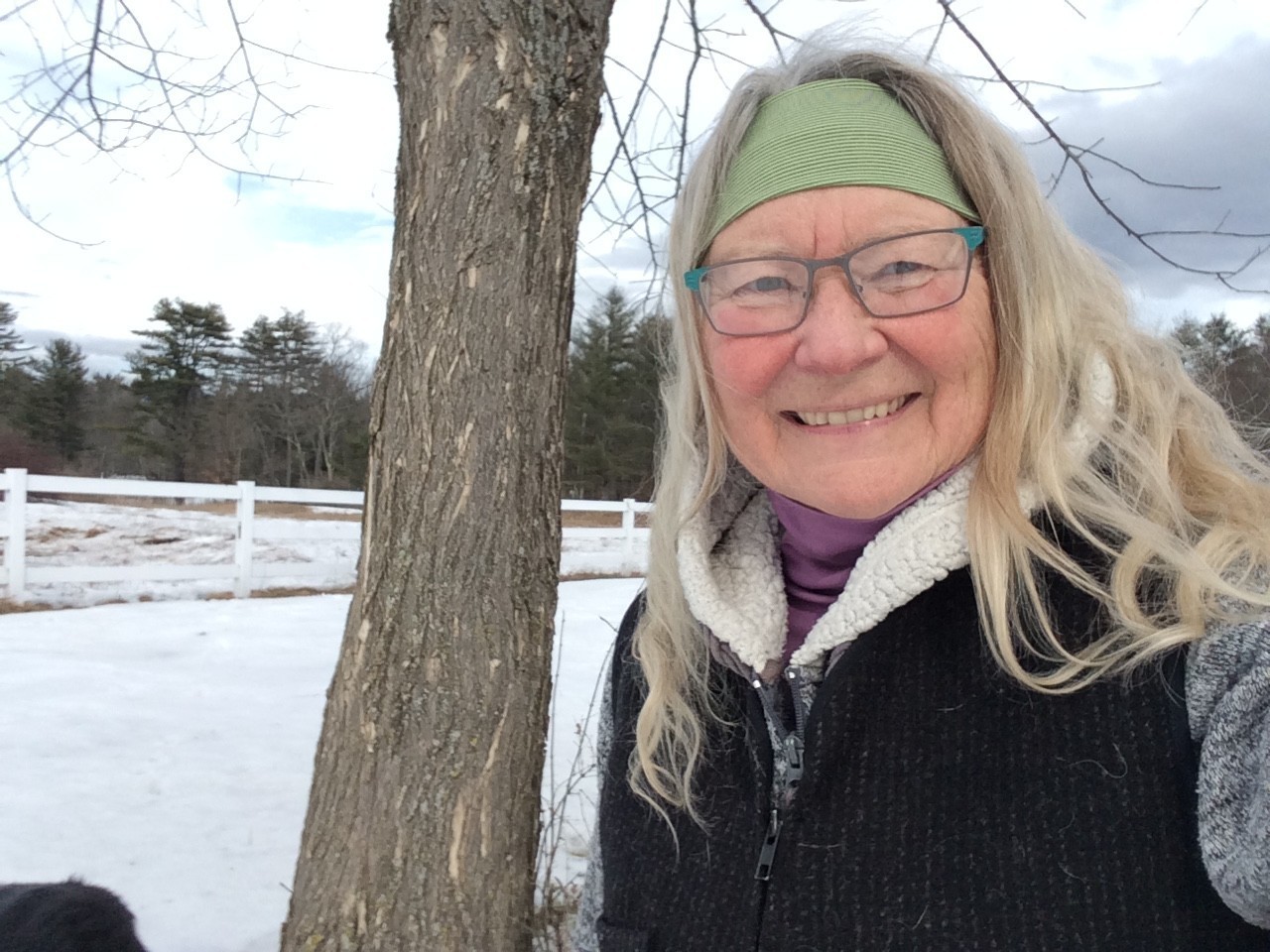 JaneE's Blessing of the snow in Canterbury NH
2018
Blessing the Pacific Ocean at
Cape Flattery WA
August 2016
The most northwesterly point
in the continental
United States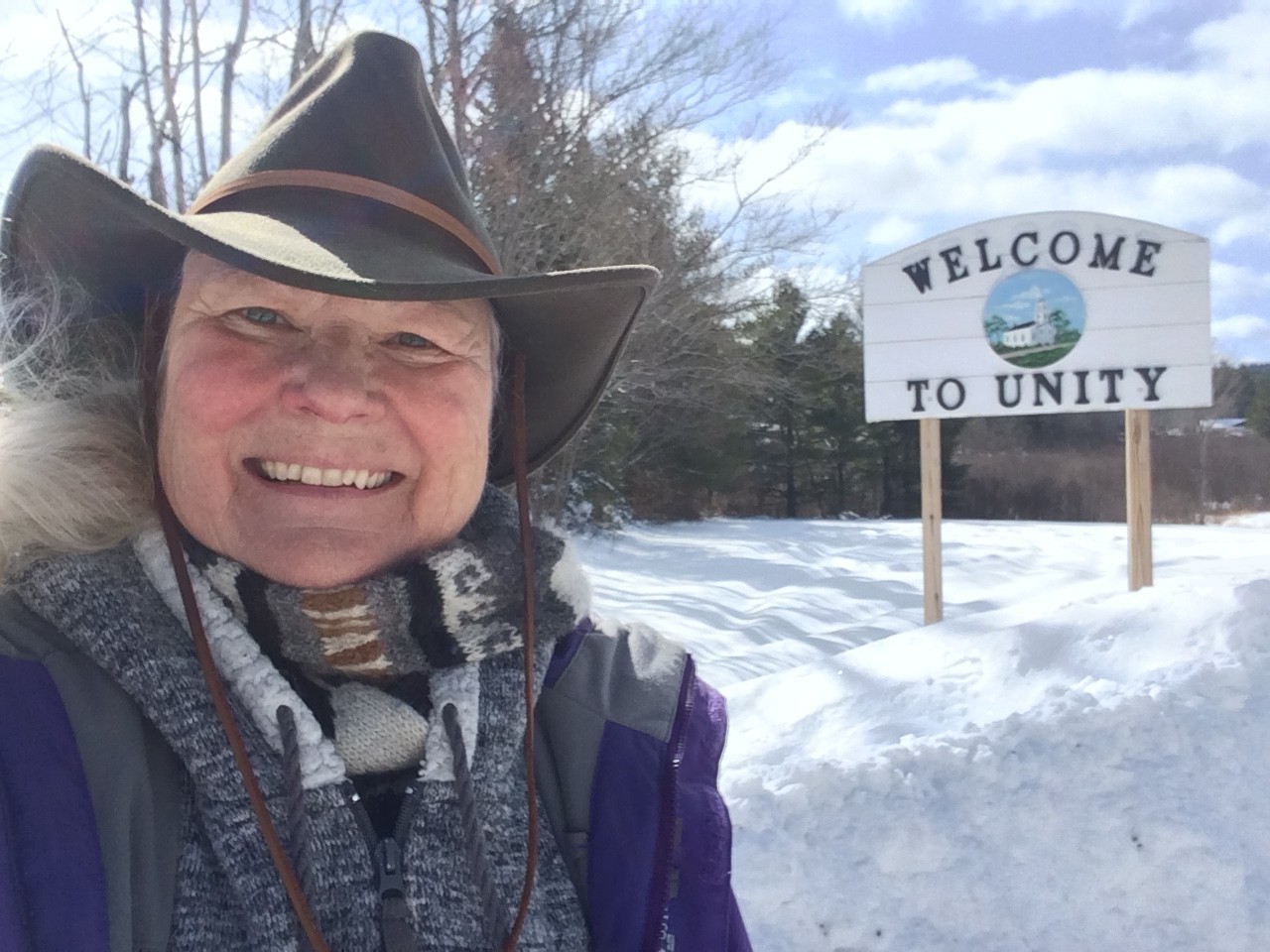 Prayer –
MY HEARTS LONGING
Dear One, Creator, Pure Light,
this is my heart's longing,
my foundation intention this life from now on:
I AM OF SERVICE
I AM HAPPY
I THRIVE
I open these three chapters,
sit with guidance daily
follow that guidance
to the best of my ability.
And so it is !!
Amon
----------------------------------------------------------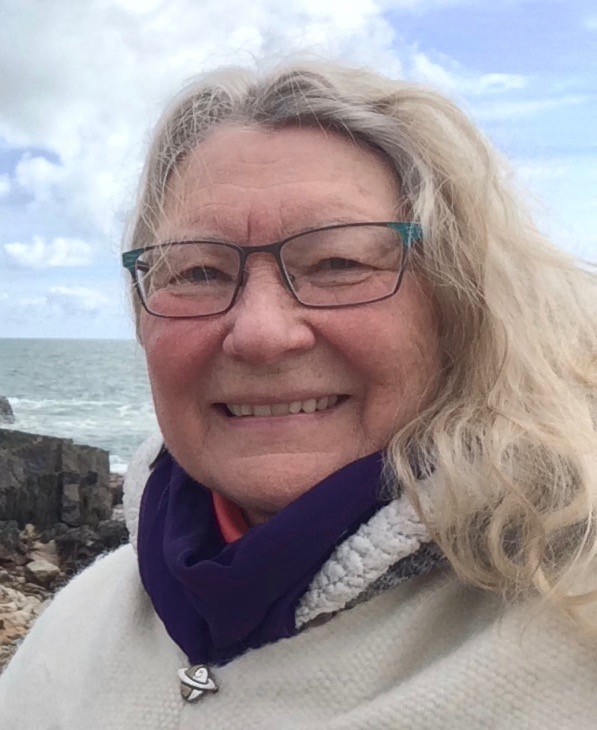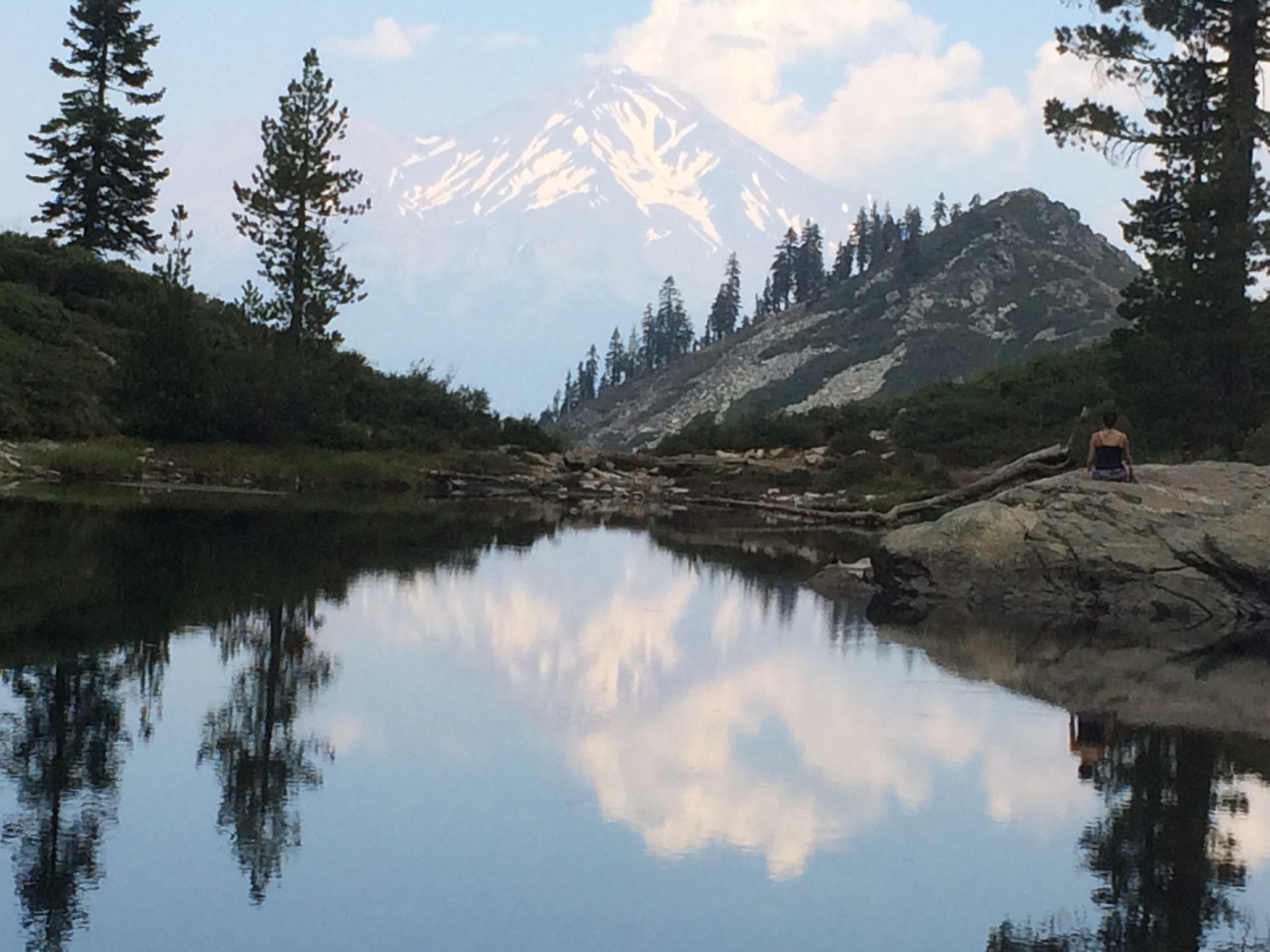 Majestic Mount Shasta
from JaneE's Blessing of Heart Lake
September 2017
JaneE at Bass Rocks Gloucester MA
blessing the Atlantic Ocean
March 2018
Arriving in Unity NH
January 2, 2017
Becoming
Water
Blessing
Woman