Comments from workshop participants:
"Thank you for this awesome opportunity. I will be forever grateful." - K.B.
"Life changing."
"Thank you so much for offering that drum workshop ...The whole experience has been a blessing" - S.W.
Pop-up Medicine Drum Workshop
Equinox Ceremony with
Buffalo Medicine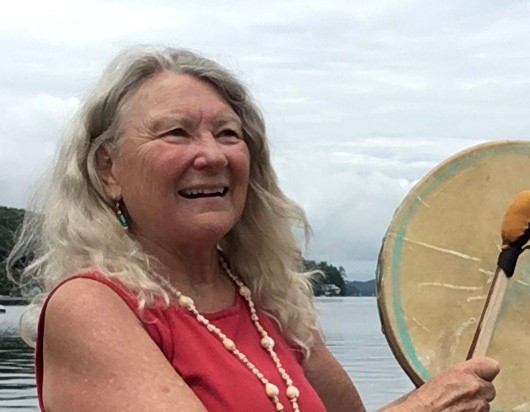 POP UP Medicine Drum Building Workshop
create a balanced new beginning
here
Equinox Ceremony with Buffalo Medicine
18" hand bent hoop
Saturday ~ March 21 ~ 9 am to 3 pm
Space for 2 participants only
March 18 offer closes
at Medicine Drum Studio
New London NH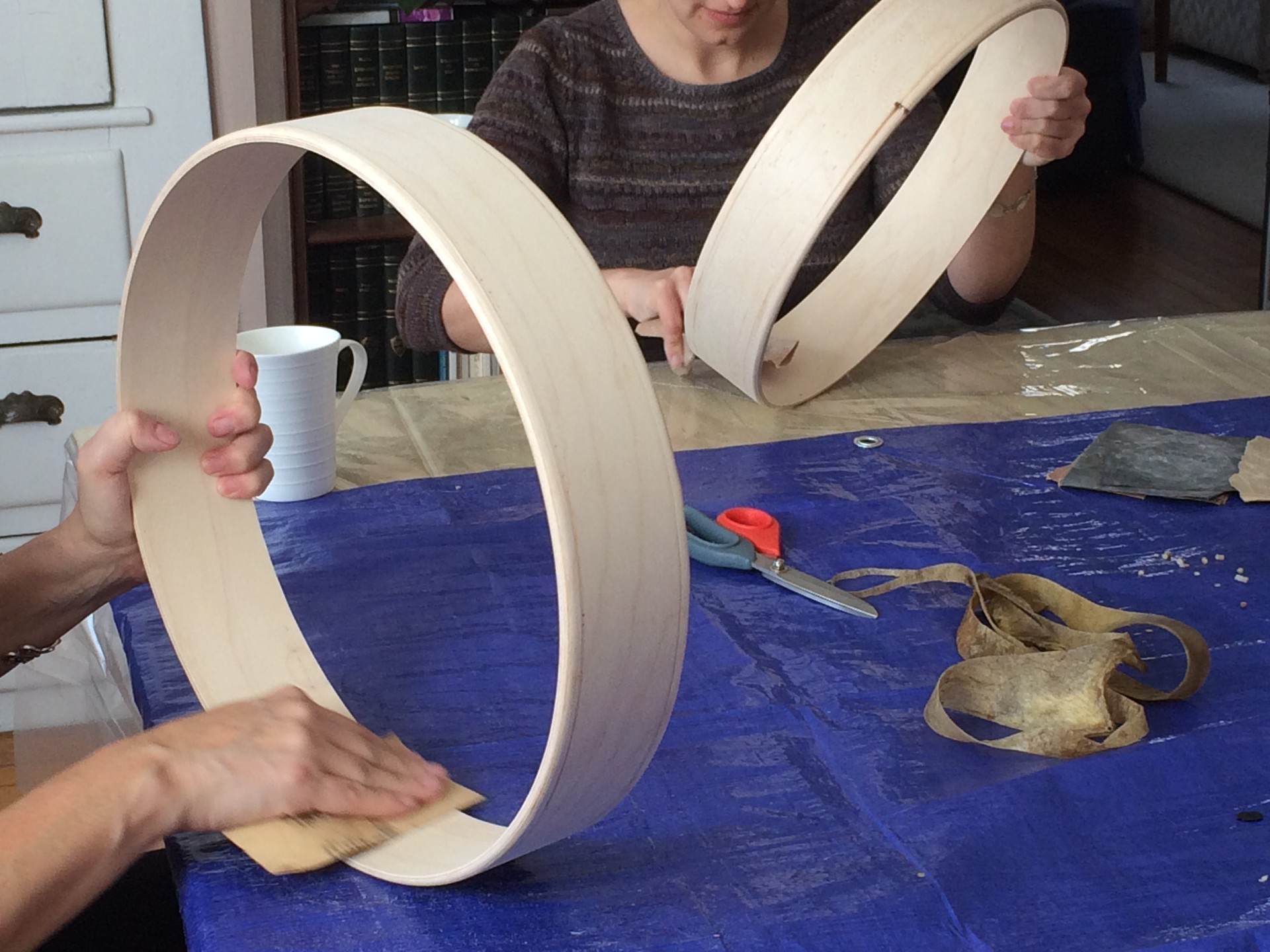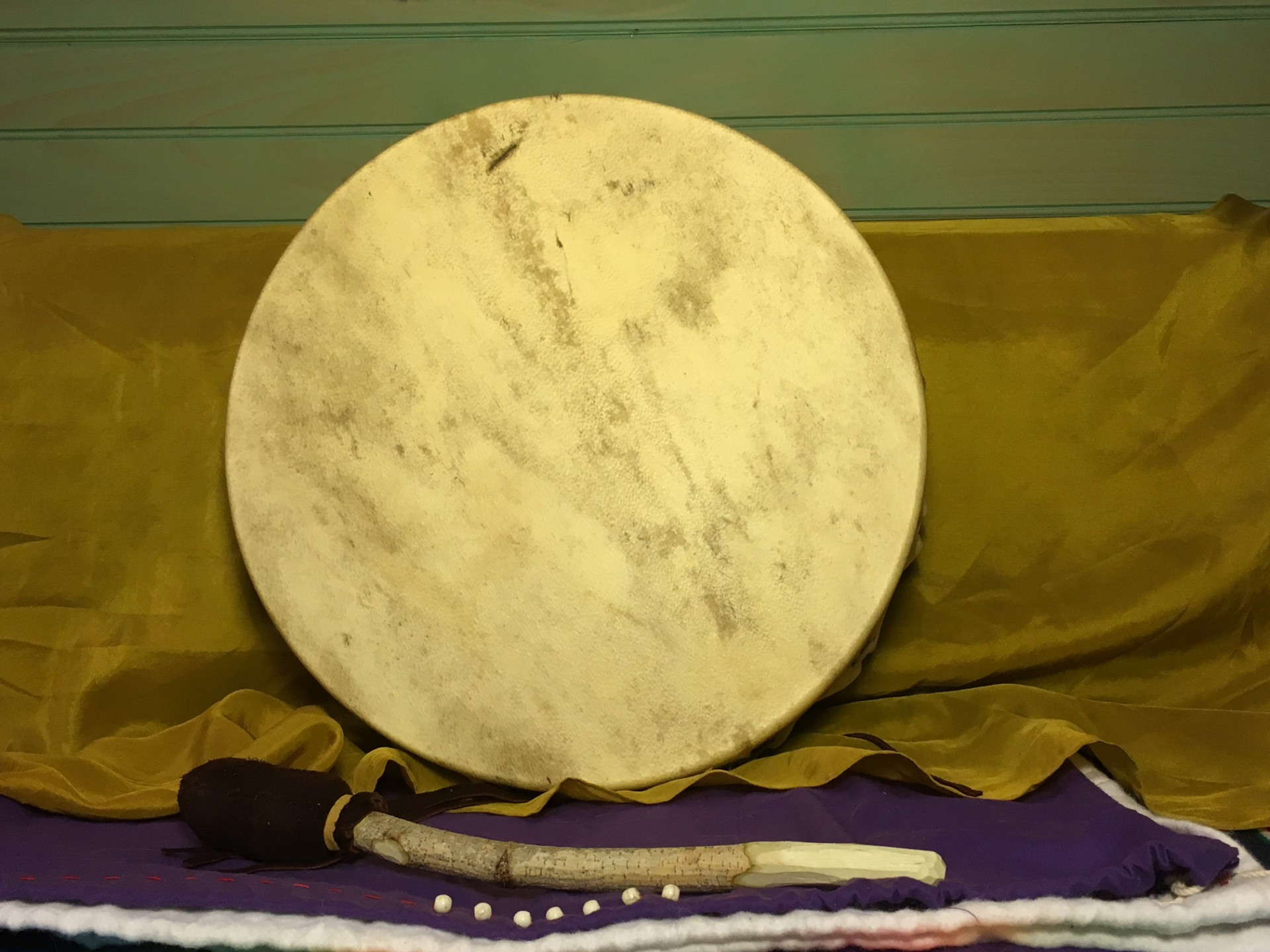 Buffalo
American Bison
"Plenty" vibration
frequency of
Abundance
Sun energy
at a balance point
on our mother
Earth
We immerse
into a deep dive
resonating with
the majesty,
personal offerings
and gifts of Buffalo
our four legged
Relative
~ JaneE King
Click here for more information and to get your questions answered.
If
you are walking your talk
you know this - everything is energy
you see through your heart
You are ready to step up;
Come partner with
Equinox and Buffalo
Make your prayer
Physical