Comments from workshop participants:
"Thank you for this awesome
opportunity. I will be forever
grateful." - K.B.
"Life changing."
"Thank you so much for offering that drum workshop ...The whole experience has been a blessing"
- S.W.
I had an AMAZING time yesterday. And my drum… oh my gosh, my drum…… it did alot of drying last night. I tapped it this morning (sorry, I couldn't help it) and the sound… it is so awesome. It's going to have a beautiful voice. I decided I am not going to paint it, but leave it in it's natural state as it is.
Thank you for this totally awesome experience. I do hope our paths cross again!!
Blessings,
Marylee
at Moore Farm Country Store
Alton NH
(603-859-0464)
June 9, 2019 10 am to 5 pm
Build your own sacred 15" Deer Medicine Shaman Drum
Join Master Drum Builder Jane E. King
in a day of peace, deepening into yourself
as you create your own
Deer Medicine Drum.
$295 full request for appreciation
$125 deposit due by May 24, 2019
Register at Moore Farm Country Store

or page down to get in now.
Balance due day of the workshop.
In this workshop we will journey inward to the spirit of Deer to receive a personal message and teaching.
Ceremony is used to instill your personal energy,
your medicine and intention into your drum,
creating a healing tool, a beautiful instrument
as well as a piece of art.
Making the drum stick is included.
All materials included.
This is a peaceful healing event.
+++++++++++++++++++++++++++++++++++++++
Deer Medicine
Drum Building Workshop
Deer Drum Building Workshop
at Moore Farm, Alton NH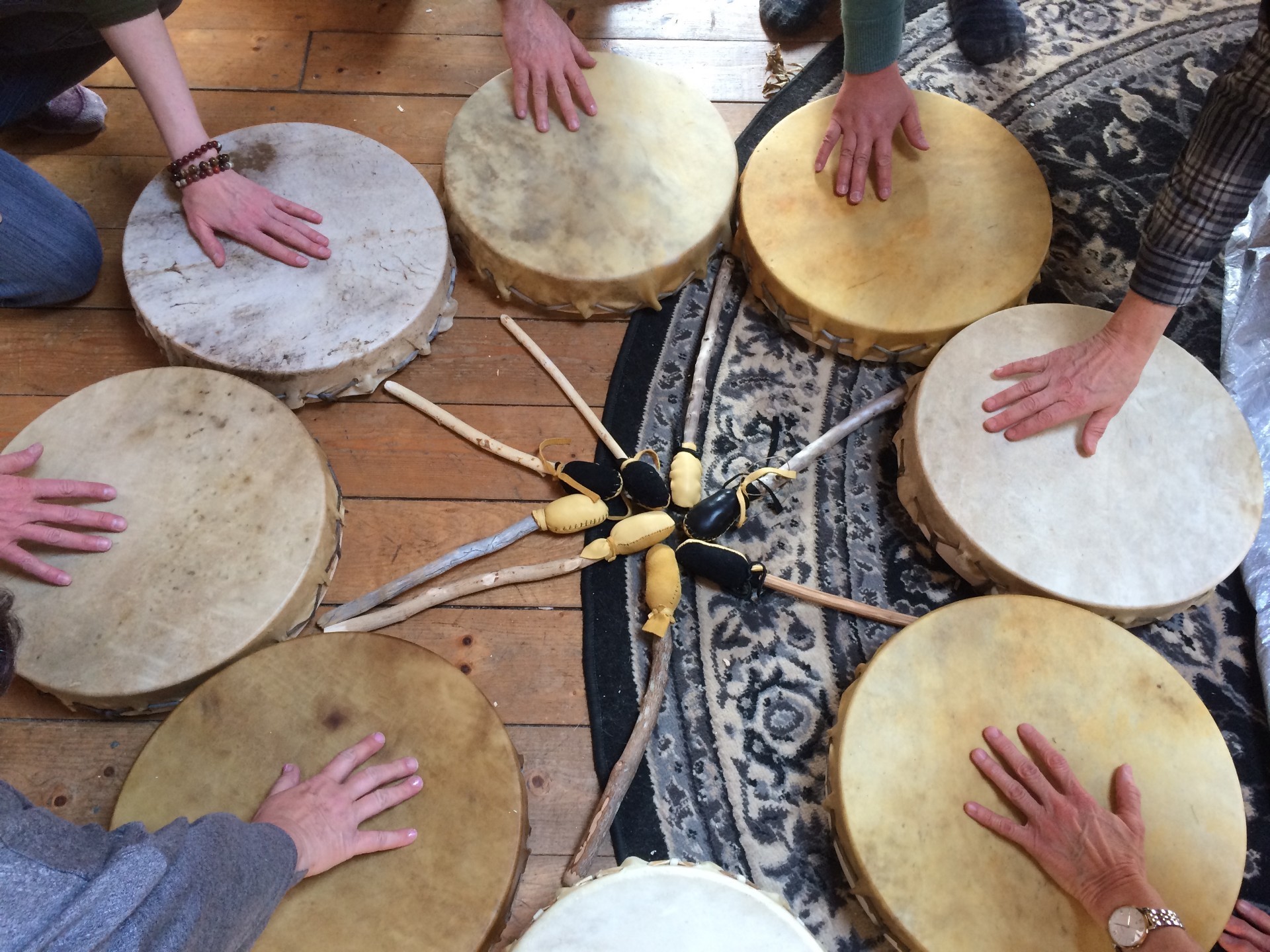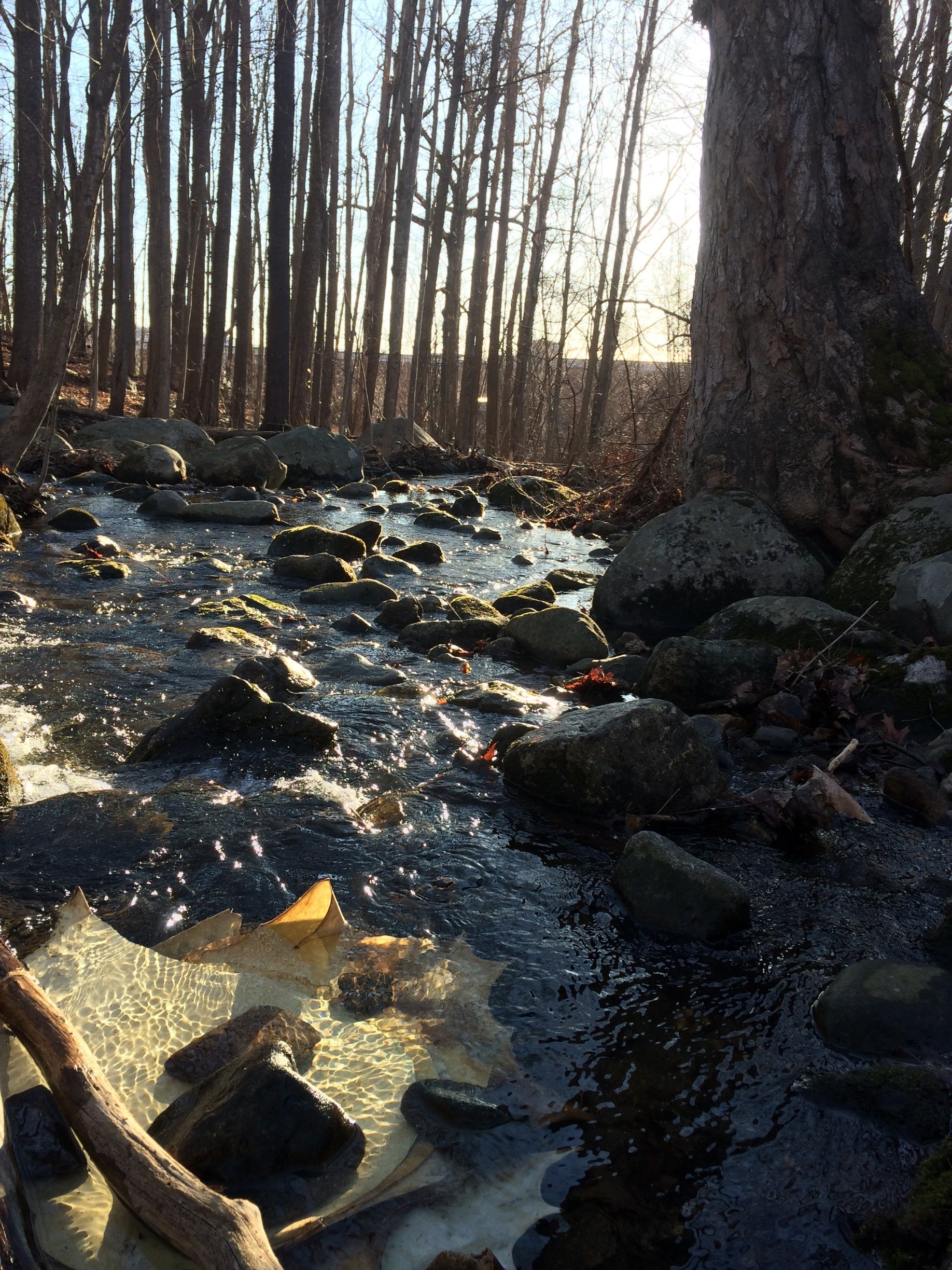 Gratitude
Gratitude
to the water
for hydrating
these Deer
back
to life.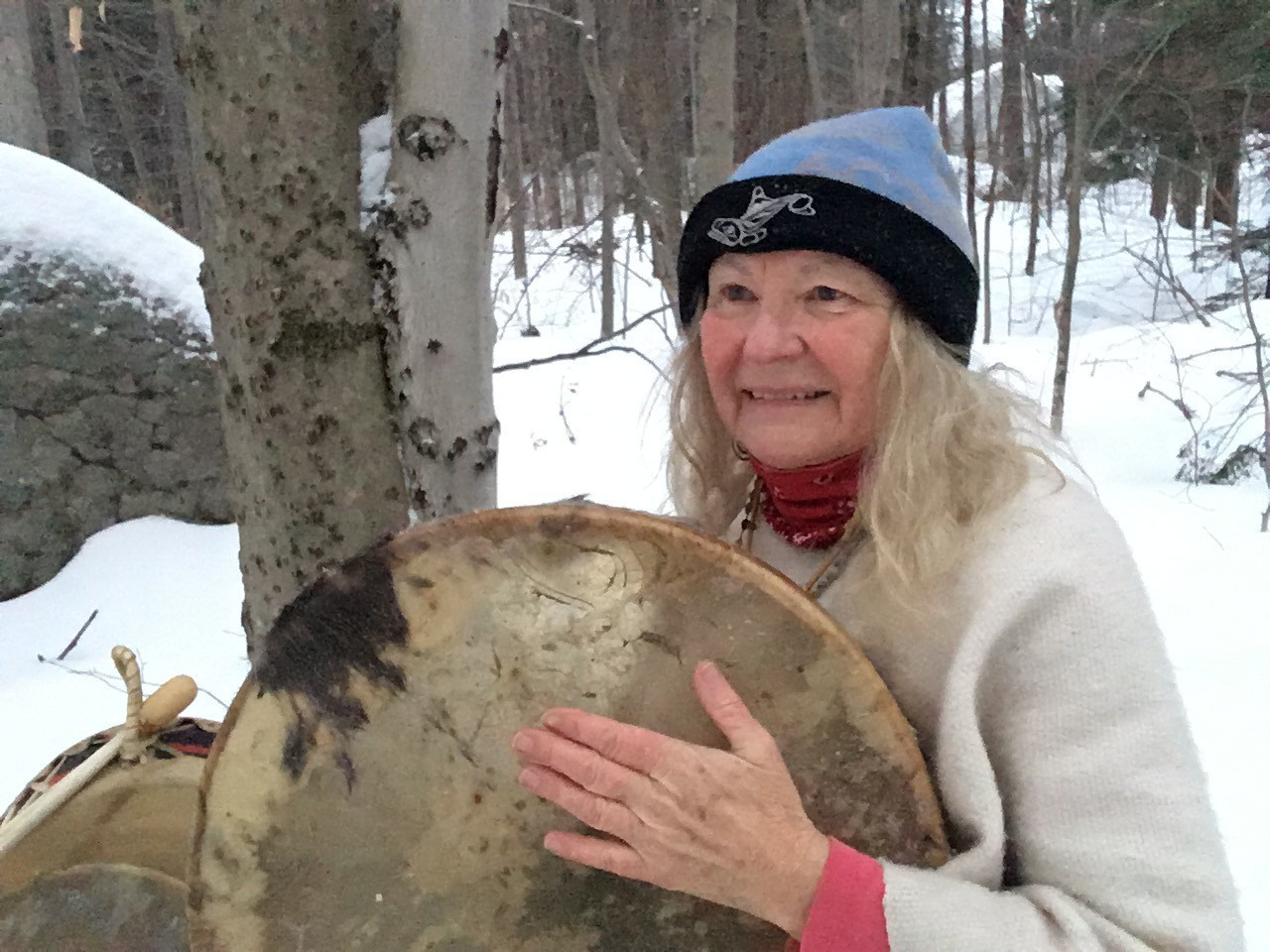 Copyright 2019 Jane E King
All rights reserved.